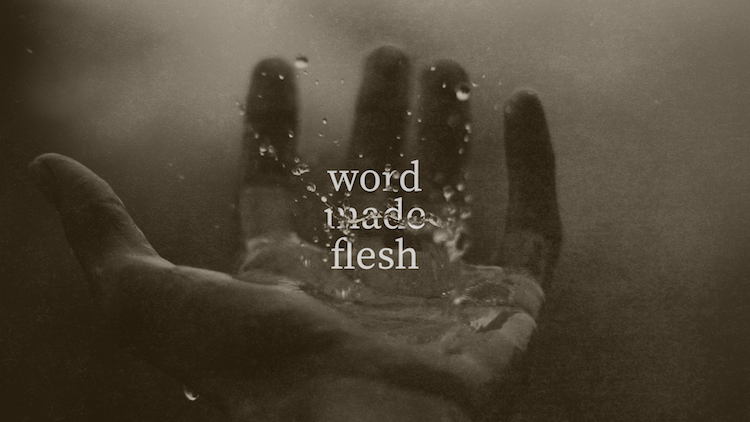 would have thought it was wasteful. 
I would have whispered that she was out of control. 
I would have had to look away. 
I would have asked how she got in the room and when we could get back to what we had been doing. ]
I would have shamed her. 
Mary pouring out a bottle of perfume on the feet of Jesus that cost the equivalent of one year's salary would have done me in. I wouldn't have handled it gracefully, I would have been on the wrong side of the issue back when it happened and maybe even today. 
I don't usually do well with extravagance and that kind of deep appreciation. Write a kind note or grab a Starbucks card. You don't have to go overboard. 
But what can we learn about celebration from this story that we might have become separated from? What can we learn about showing God and others how much we care and appreciate even when it looks over-the-top? How can we start loving with greater levels of abandon?