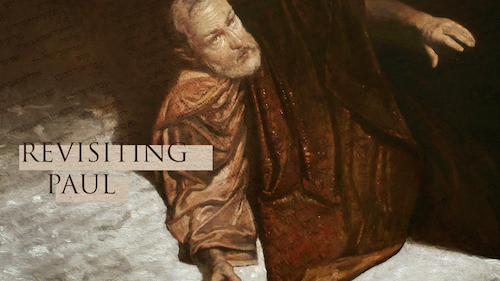 I grew up with a mother who was an adult Sunday School teacher at the church we attended. 
For some of you, this may not seem like anything worth mentioning. What's the big deal about someone volunteering their time at a faith community to share a gift they have?
Within Christian culture in the US some hold that only men should be allowed to teach at a church. This isn't a widely held teaching of the Bible. There are many stories of women teaching and leading throughout the Bible. The belief comes directly from some of Paul's writings (and I would note that it dovetails nicely with patriarchal society norms) 
So, my Mom would share stories of men walking into the class and walking out when she got up to teach. I was baffled by this because of the unique view I had into her preparation and giftedness. My Mom woke up every morning and had time studying the Bible with her commentaries. She put countless hours into prayer, study and developing what she was going to teach. 
How is it that because of anatomy my Mom shouldn't be allowed to teach? How is it that half of the population can only receive wisdom from the other half? In this message we look at the verses that helped create this worldview and at context and the broader teachings of Paul. The hope is that by looking directly at the verses that launched millions of exclusionary rules we can discover the heart of God for how we all relate to one another.