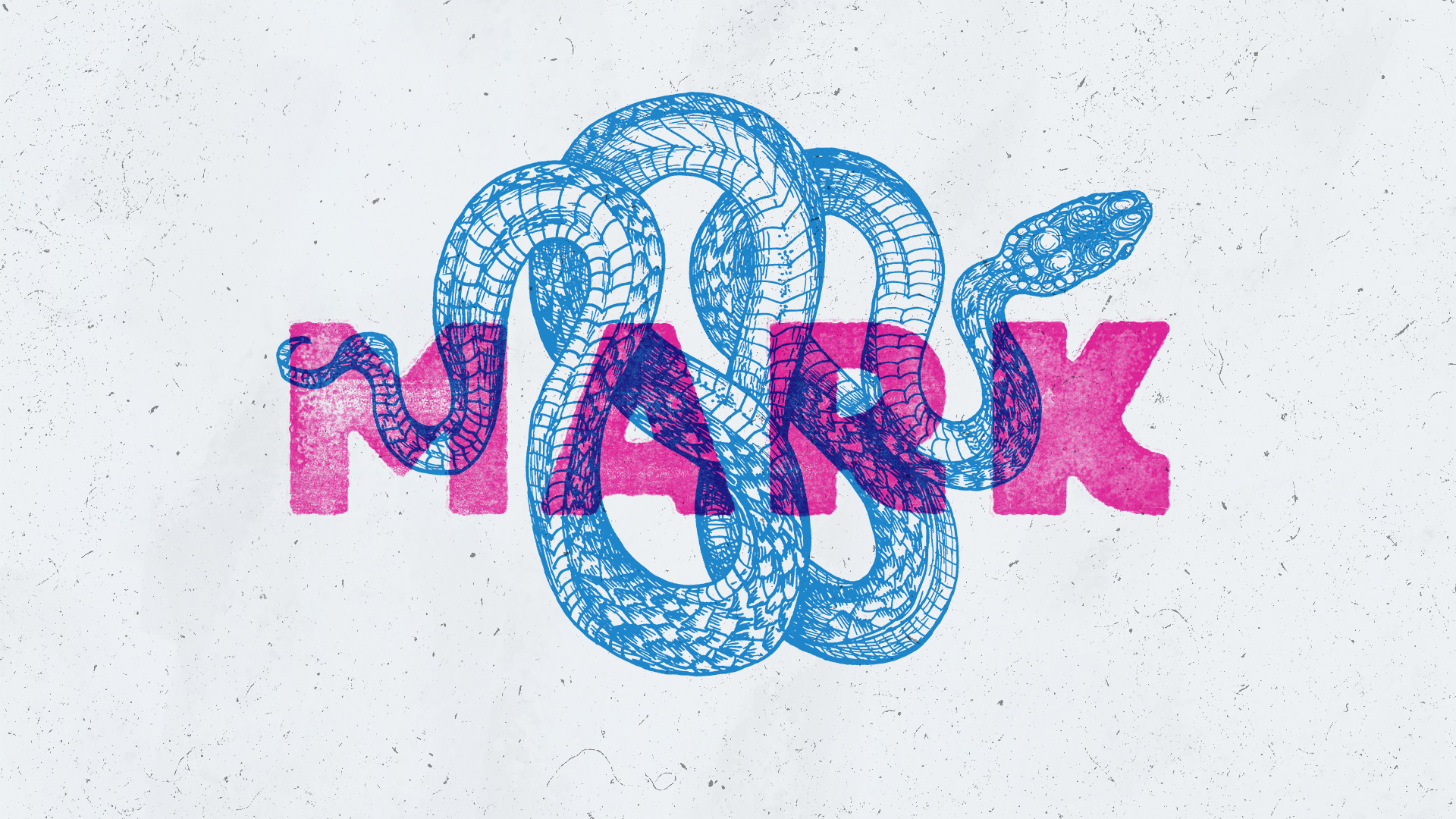 Have you ever partaken in a meal that felt like holy space?
Great conversations, a feeling of warmth and the abundance of options. For some, maybe that's a family dinner, others that's at fun restaurant in Portland. After my hip surgery, I was given a Sunday off and was determined to participate in Portland's brunch scene after working most Sundays of my adult life. 
 Let me tell you, it did not disappoint. We waited in a long line that day at Jam with a big group of friends, drinking unlimited coffee which was necessary for those of us figuring out pain killers for the first time to stay awake, and attempting to navigate with my crutches. I found it thrilling being apart of what most people have a choice to do on a Sunday and declared it one of my favorite Sundays ever. The excitement, laughter and fun if that day are forever my scene of what the last supper thought it would be until pivotal statements Jesus makes about a betrayal and his presence no longer being possible. I've always wondered if anyone started stress eating or asked for more wine in the tension of the moment. Did anyone cry? Did anyone suddenly not feel hungry at all or desire to take a nap in their grief and confusion?
It's this moment that we are talking abut this week as we look at Mark 14 and the first supper. No, it's not lent, and it does feel a bit like we just got to the birth story as Christmas lights are still on our house as I write this (thanks Oregon rain). But the last supper is the story that much of our church history creates denominational decisions over who can or cannot take communion, when it's the appropriate time and what to even do with the bread once you have taken it. For some, communion is a routine, a ritual, even a holy experience. For others, it's just something we do.