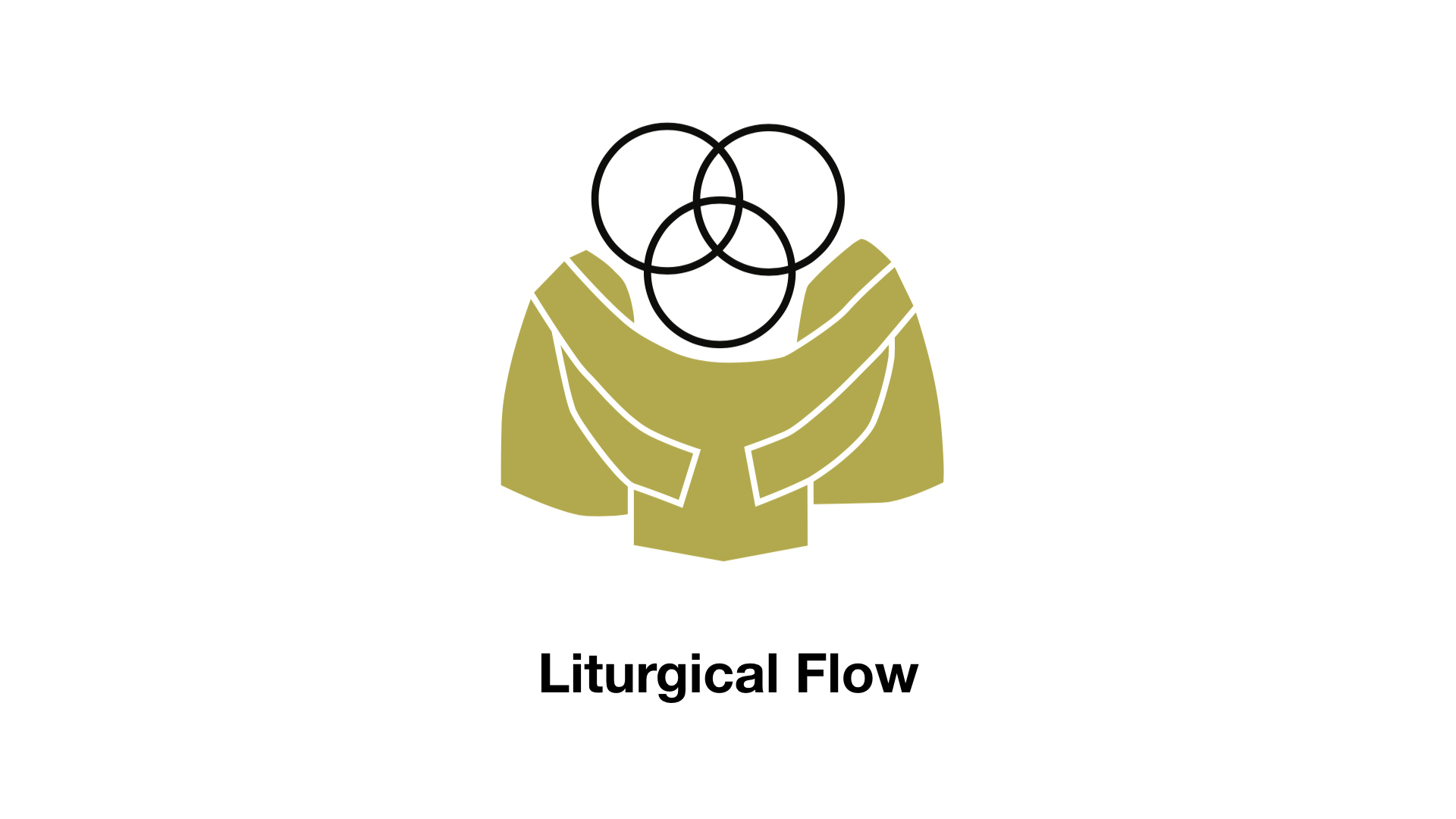 For the past 6 weeks our church has looked at the topics of fear, grief & sadness and shame.
The summer of bummer.
Ok, I don't think those emotions are a bummer, but it definitely causes us to access a place that many of us put effort towards avoiding. And these are conversations that are desperately needed in the church, because they aren't likely to come up otherwise in our culture.
But this Sunday we're going to be exploring the tension we hold in the midst of tough emotions.
We're going to be looking at the nature of hope.
Hope is a popular word in the Christian world, and for good reason. The Jesus narrative is all about hope in the face of suffering and injustice. That the difficulty of the current situation is not the forever reality. It was this hope that inspired the work of Dr. Martin Luther King Jr. and is resonant throughout his "I Have a Dream" speech.
What we want to explore is the complexity of hope and how to hold it in tension instead of a using it to avoid hard times. Hope is never meant to mask pain, but rather give us the strength to be in the pain.
Take a listen to a phenomenal woman willing to share her story of pain and the promise of hope she's been able to live into. I loved this conversation with Lisa Schmidt (aka The Sober Hipster)