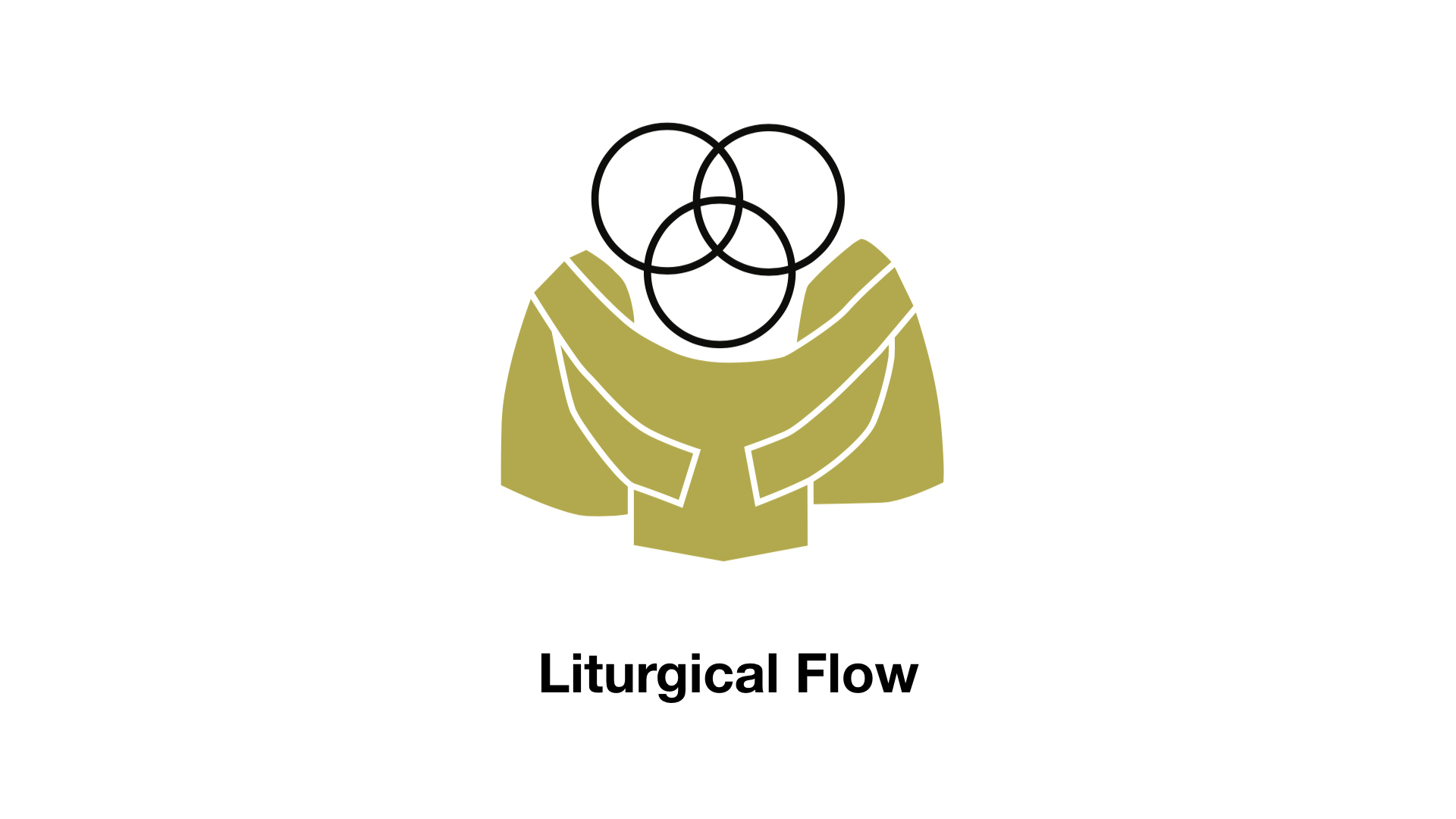 It was Father's Day when this sermon was preached. 
For some of us the weekend is a flood of good memories and a happy childhood. 
For some of us it is loaded with harsh memories and deep wounds.
For some of us it is a combination of them both.
What's tricky is that the emotions around our fathers gets attached to our picture of God as father. This can become a really helpful pathway to understand and engage with God, or it can become a barrier. 
As far as barriers to God, this is one that is really common and entirely unnecessary. 
Jesus talks about God as His father. There are parables where Jesus tells about the nature of God through the metaphor of father. There are reasons why we think of God in terms of an older man up in heaven. But what do we lose if we keep the parental metaphor and drop the link to gender? If God is a good and loving parent do we miss something because he's not male? Can we hold space for people who love God as father and for people who love God as mother and for people who connect with a God outside of gender?