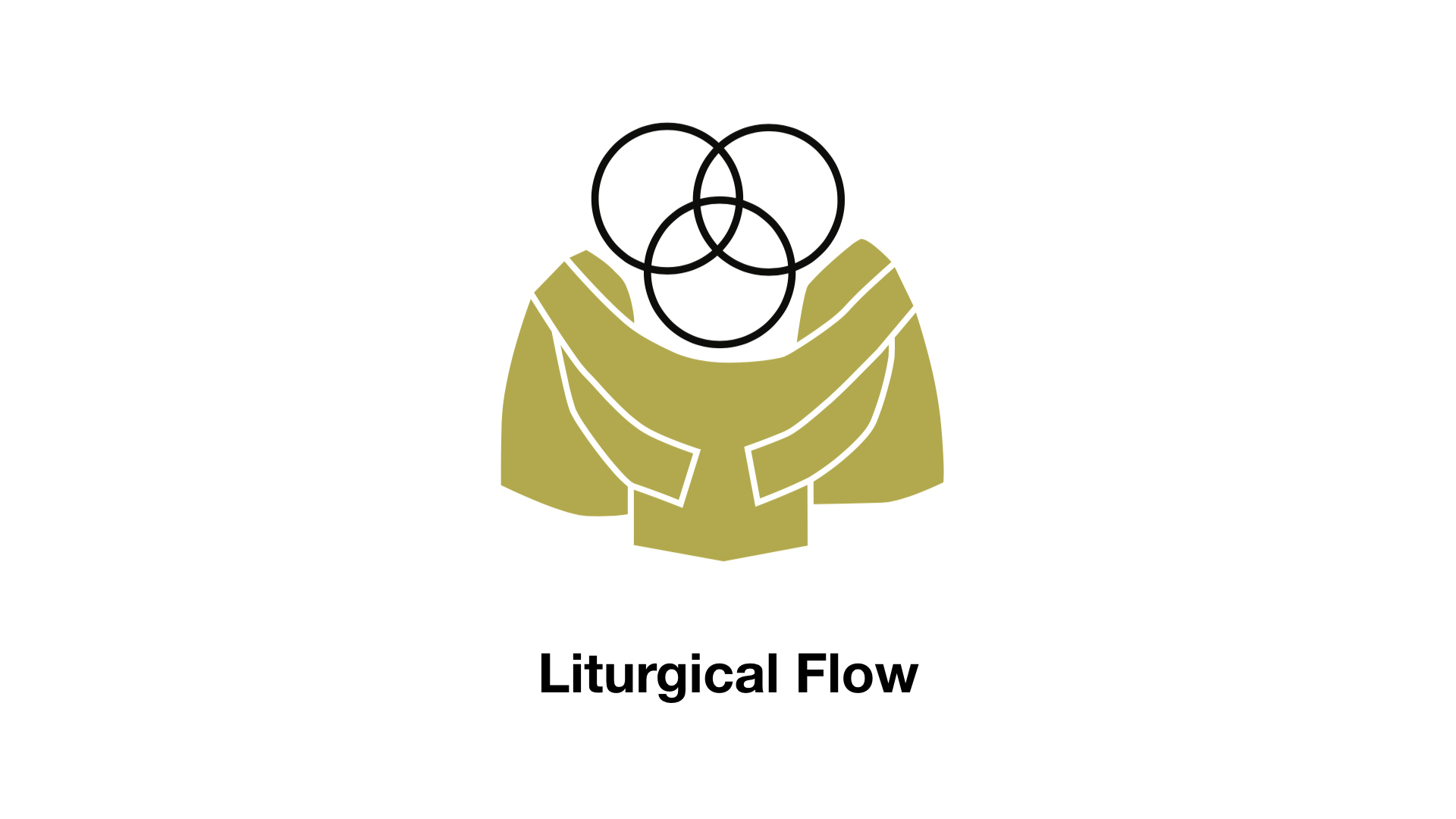 When I started officiating weddings I was shocked to learn that none of what we traditionally associate with weddings are necessary for people to get married. 
Vows? Nope. 
1 Corinthians 13? Nuh uh. 
I do's? You don't. 
"I now pronounce you"? Nein. 
All that you need to do to make it official is fill out the paperwork with a couple of witnesses. You could wrap it all up at a courthouse in the time it takes any of our bureaucracies to stumble along. 
It reminds me of what we do with our church services. We think that they have to look a particular way because of what we have seen or experienced before. While this tradition is helpful in many ways, it can actually keep us from getting to the heart of what we could be doing.