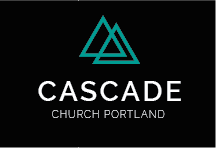 Ever read a study on "Cities of Refuge"?
Me neither.
This week I started studying and can't tell you how many times I thought, "is this real life?"
Sunday we are attempting to define the "who, what, when, where, why" on Numbers 35 to wrap up our summer series on Numbers. We'll have a conversation about where you find safety, a unicorn named Sparkles (that is sometimes called Sprinkles) and the challenging of complicated systems.
What happens when churches, historically  considered places of safety, miss the mark?