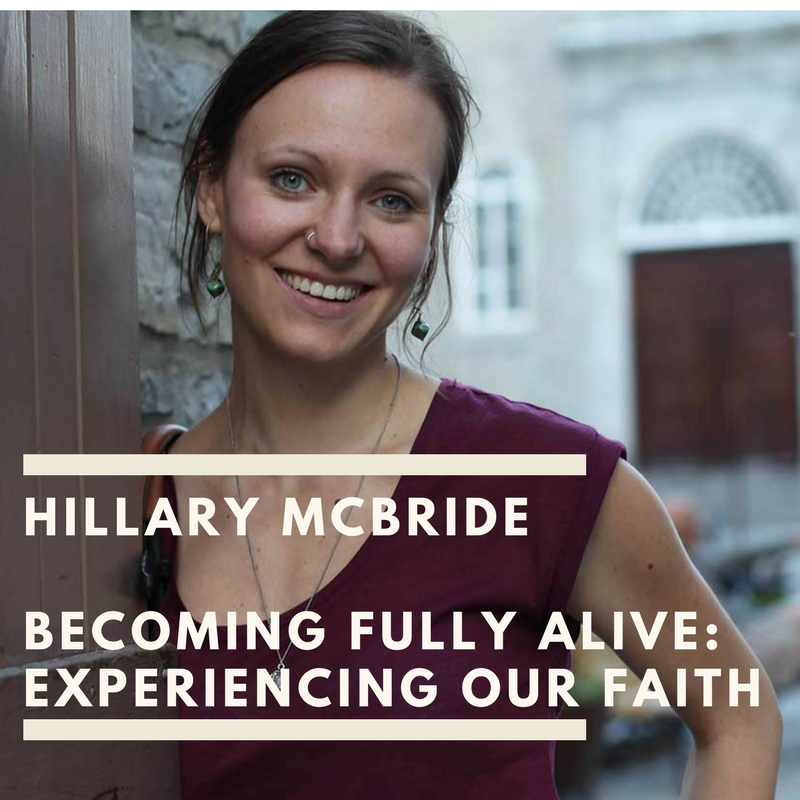 So I say, walk by the Spirit, and you will not gratify the desires of the flesh. For the flesh desires what is contrary to the Spirit, and the Spirit what is contrary to the flesh. They are in conflict with each other, so that you are not to do whatever you want.
It's not for no reason that Christians have struggled with the ways they view and interact with their bodies. Galatians 
5 may
 be the most extensive and well known treatise about the dangers of the flesh and the virtues of the Spirit, but it's not the only one. 
There is deep truth in recognizing that there are ways of viewing and engaging with our bodies that are deeply problematic, but creating a sharp separation between the body and God's Spirit can be damaging. 
How do we understand our own bodies and experiences in light of Jesus Christ and bring them fully into our practices of worship and spirituality? What if we understand the Galatians and other biblical texts not as a condemnation of our physical selves, but a mindset of flesh versus a mindset of God's Spirit? 
I'm excited that we have Hillary McBride sharing with us on this topic and more!