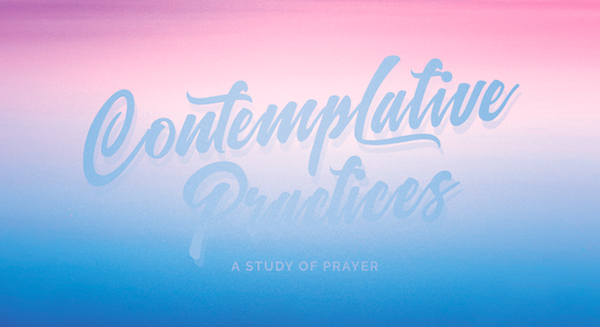 Therefore confess your sins to each other and pray for each other so that you may be healed. The prayer of a righteous person is powerful and effective.
James 5:16
 
This one Bible verse filled me with so much hope and so much dread early on in my faith. 
The hope was linked to the feeling that my prayers could be powerful and effective. Power and effect meant that I would have the ability to enact real positive change in the world. Cancer could be miraculously healed, relationships could be restored and pain could be avoided if I could unlock this whole "righteous" conundrum. 
And that's where the dread came into the picture. There's a terrifying lack of specificity to being "righteous". What was I doing or not doing that could compromise this identification? Had I lied too often? Had I neglected to serve and help enough people? I was pretty sure I was a devout person that loved God, but the elevation to being righteous always felt just out of reach. 
Honestly, I thought that if you had ever considered yourself righteous it would immediately disqualify you from being righteous. It was like being humble. The only way to be righteous was to be afraid you weren't. 
The ultimate effect of this kind of relationship to prayer was that it all depended on me. If God was all powerful and was all good, than the only reason good things weren't happening was my lack of righteousness. 
That's a real easy place to pray from, honestly. I was praying all the time because more prayer equaled more righteousness and this was the best path towards getting my prayers to be answered.
The content of my prayers is what was the problem. It was filled with fear and anxiety. My prayers cycled around trying to find the right combination of self-doubt to unlock the righteous achievement to get my prayers answered. 
I think it's time to start declaring there are versions of prayer that shouldn't exist. Prayers to a petty and indifferent God shouldn't be prayed. Prayers that require anxiety to be answered can't possibly be prayed to a good God who created all things. This is such the antithesis to what we read about the character of Jesus who was demonstrating the nature of God in tangible ways.