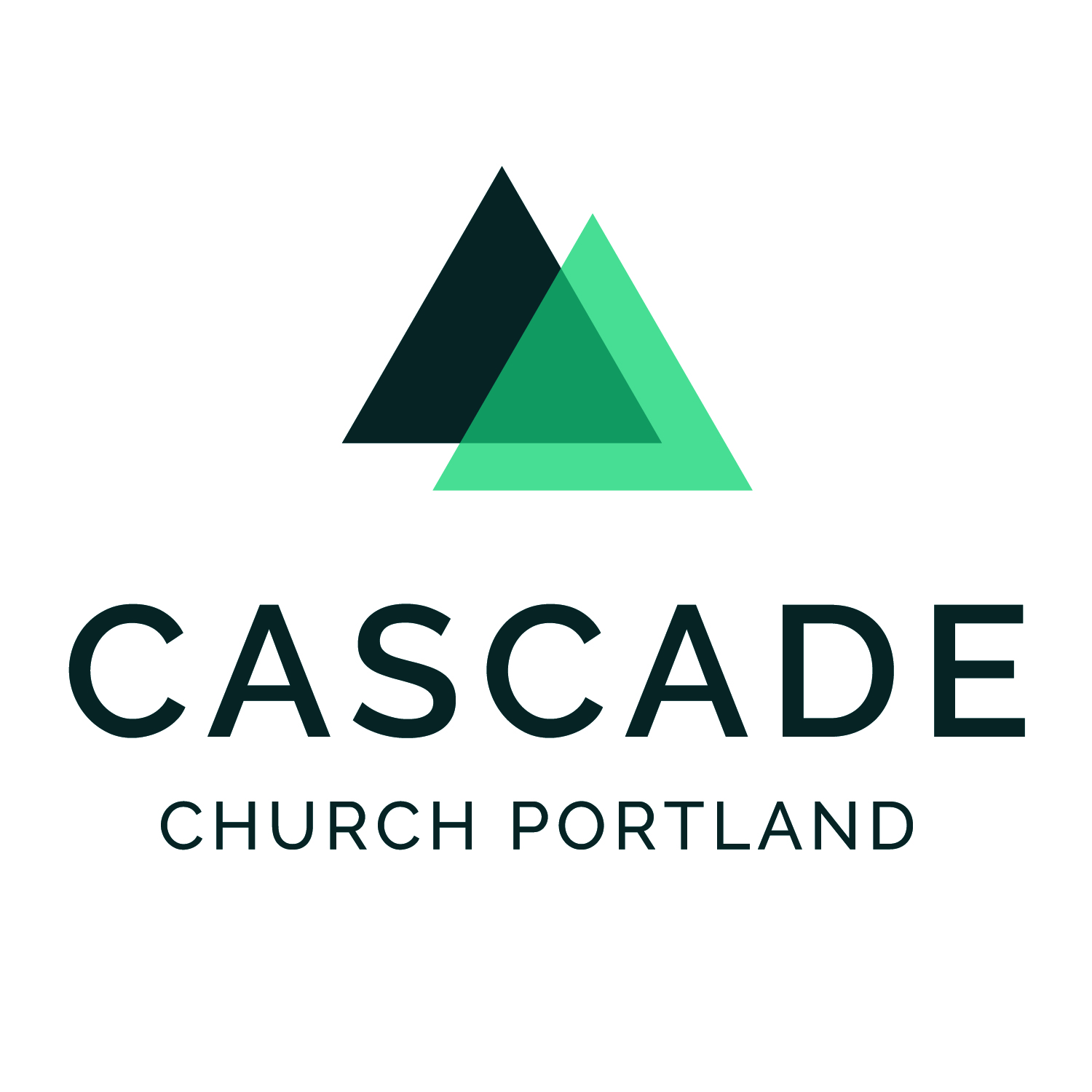 For my first job at a church I worked at a nationally registered historical place. 
I loved to joke that I was part-time youth director and part-time tour guide. People would stop by to check out a church building built in the 1860's and I would walk them through the building and share some of the stories that I had collected over the years. 
Every building tells a story. It tells a story of when and how it was built. It tells a story about who labored to build it and who funded the building. It tells a story of design trends of the time and available resources for its construction. 
We tell the stories of the past to remember where we came from and how it informs where we're heading. This Sunday we're going to be sharing the story of Cascade. The places we've come from and where we hope we'll be in the future. While we've held consistent values as a church, how we've demonstrated those values has evolved in really beautiful ways over the past 4 + years. 
I hope you enjoy hearing from the folks on our board, from Sarah and me as co-pastors as we imagine what our future can be.