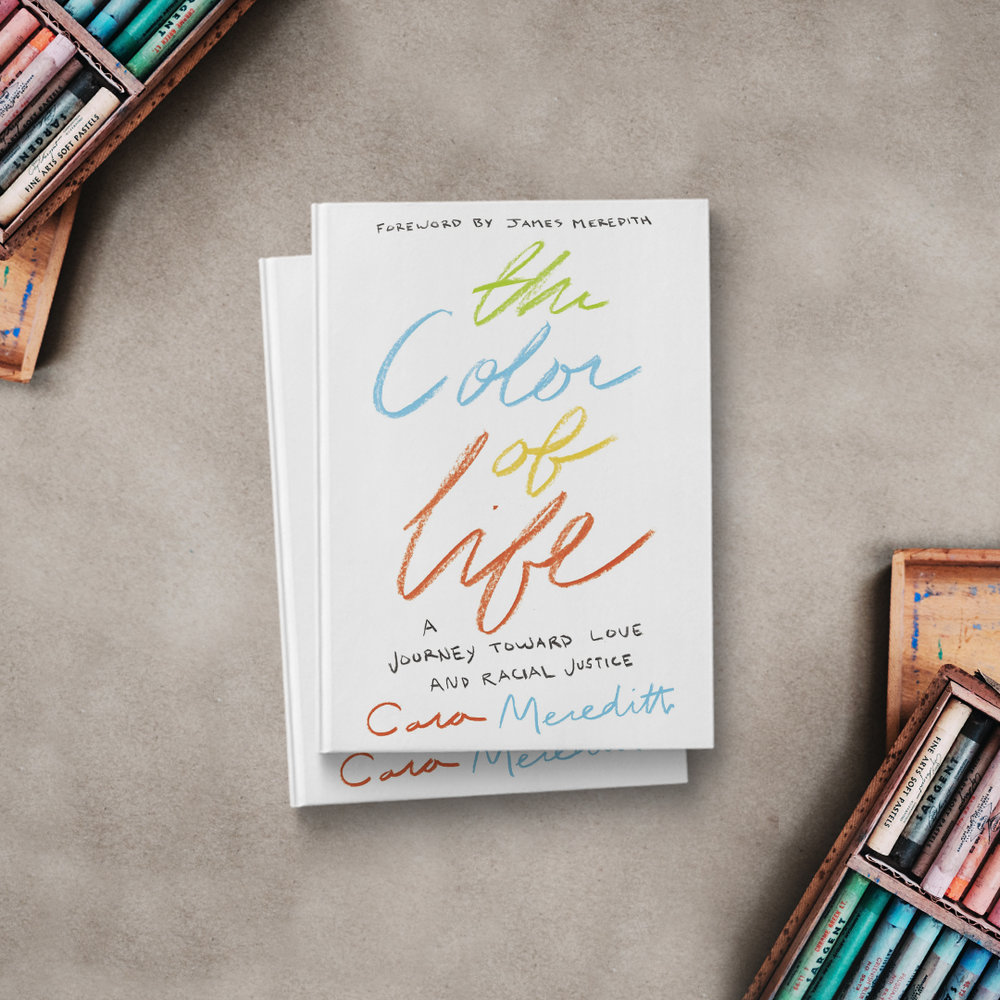 I was recently reading an article about stand-up comedians who were processing jokes they told early in their career that they now regretted. 
Jokes have been a powerful tool for perpetuating harmful thoughts and ideas about people in our world. A joke allows you to share offensive stereotypes without taking any accountability. The person who is offended is the one who needs to "lighten up" and "take a joke". The typical response is to laugh or shake your head disapprovingly with a smirk. 
I find articles like these interesting because even though there aren't a lot of pure apologies (a lot of justifying and caveating instead) there is an awareness that we change over time. I actually think Christianity should be leading the charge in these kinds of conversations. We're a community with a specific word and theology for changing ideas and behavior. 
Repentance is one of my favorite phrases. It literally means to turn around and go the other way. It's already assumed that there will be times when we gain new insights and awarenesses and our reaction is supposed to be change. The idea of "doubling down" on ignorance or bad information is foreign to the language of the Bible. 
This Sunday my friend Cara Meredith is going to be sharing about a shift in her life that was led by a relationship and how honoring the personhood of others is key to Christianity. I encourage you to come hear Cara's journey of change with new information and the freedom that comes from repentance. May we be the kind of people that model growth and utilize repentance in that journey.